We ensure forest staff and local communities have access to quality healthcare. Our on-ground health teams and NGO partners hold free health camps for front line forest staff to diagnose and treat common diseases.
Health Camps for Communities
We organise health camps every 15 days for local communities in the buffer zones of selected Protected Areas under WCT's CHS (Comprehensive Health Services) Arogya Plus Initiative. We focus on providing women with specialised care, engaging with young people on adolescent health and de-addiction and helping the elderly tackle age-related illnesses such as cataract.
Health camps are conducted in close coordination with local forest departments, medical authorities and rural development committees. These help create a platform for communication on various issues including wildlife conservation and sustainable development.
We host week-long health camps every month in select villages in forested areas. For up to seven days, health teams remain in villages focussing on screening for non-communicable diseases such as diabetes, hypertension and cancer.
We also check for anaemia, malnutrition and vitamin deficiencies and work with community members to address them. This includes awareness sessions and on-ground activities such as setting up kitchen gardens.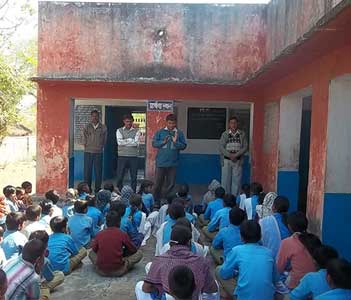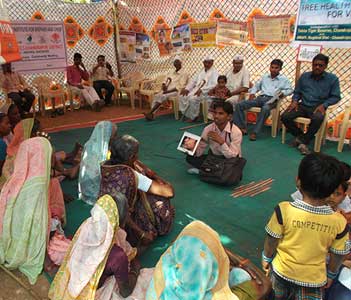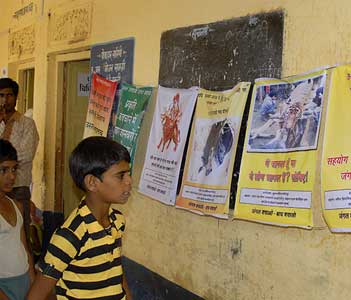 Strengthening Forest Dispensaries
The ratio of medical facilities to beneficiaries is worryingly low in remote areas – there are only three forest dispensaries set up for all of India's Protected Areas. These dispensaries are designed to cater to forest staff and villagers living in and around India's forests.
WCT works to improve these facilities to provide a long-term solution to healthcare access for local communities.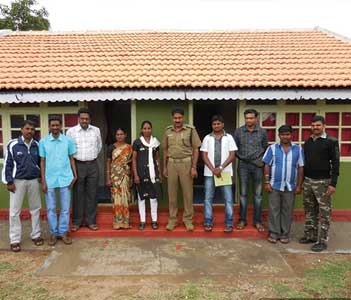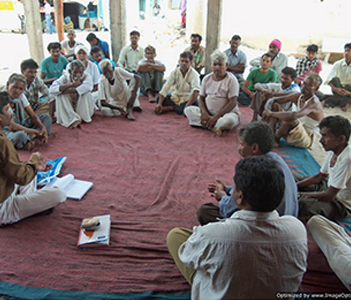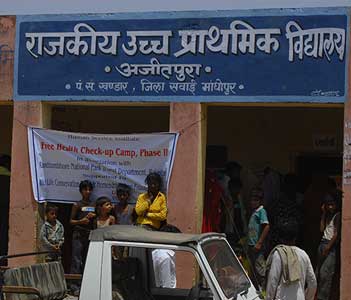 Water and Sanitation – The pillars to a clean, safe life
In India, diarrhoea causes 1,600 deaths daily. A whopping 75% of rural India does not have access to sanitation facilities and 65% of rural Indians defecate in the open. This combination leads to widespread disease and an unhealthy, unproductive population.
WCT is working towards eradication of unnecessary deaths due to water and sanitation issues. The WCT water and sanitation project has been designed to educate villagers and provide guidance to local authorities in creating adequate sanitation facilities.
A pilot project is currently underway in 10 buffer zone villages of the Tadoba-Andhari Tiger Reserve.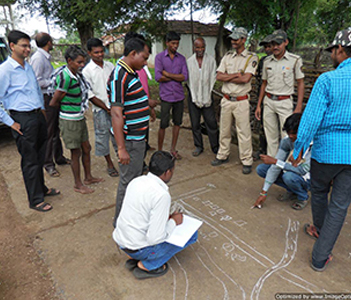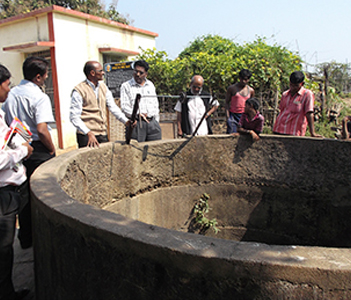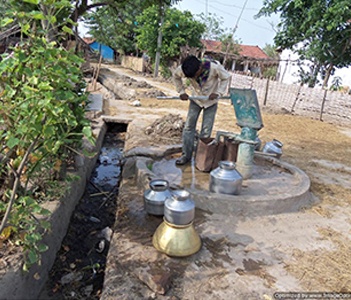 Our Health Partners