WCT is partnering with USAID to further its tiger conservation objectives. The WCT-USAID project is focussing on the CIL that includes the states of Maharashtra, Madhya Pradesh, Rajasthan and Chattisgarh.
The scope of work includes:
Training of mid-level and senior-level park management in patrolling strategies and crime control.
Monitoring of tiger corridors using remote sensing.
Monitoring tiger populations along vital corridors using Camera Trapping.
Multi-stakeholder Consultations in the CIL, Sundarbans (Indo-Bangladesh) and Terai region (Indo-Nepal).
Development and distribution of training material for frontline forest staff.
Tiger Genetics to reassess connectivity among populations in the CIL .
Conducting radio telemetry of dispersing tigers and those involved in conflict with humans.
Equipping Anti Poaching Camps in various Protected Areas.
Building capacity among field staff to tackle conflict situations and rescue animals: A fully-equipped and staffed WCT Rapid Response Unit will be moving through the CIL training forest officials in wildlife rescue and conflict mitigation.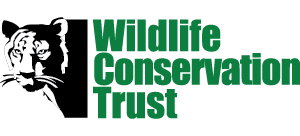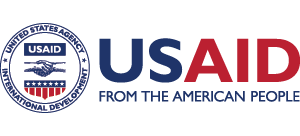 Header image © Dr. Anish Andheria