WCT has joined hands with Panthera, the Mohamed Bin Zayed Species Conservation Fund and the Jynwel Charitable Foundation to establish the Global Alliance for Wild Cats, an 80 million USD initiative to fund wild cat conservation around the world.
WCT will be focussing its efforts on India, using some of the available funds to support pathbreaking carnivore research and monitoring to catalyse landscape-level conservation strategies.
One of the first initiatives under this alliance is a tiger genetic study in the Terai Arc landscape in partnership with the Wildlife Institute of India, a first-of-its-kind for this critical tiger-bearing region.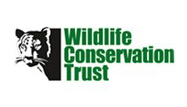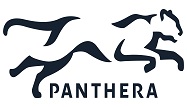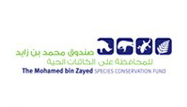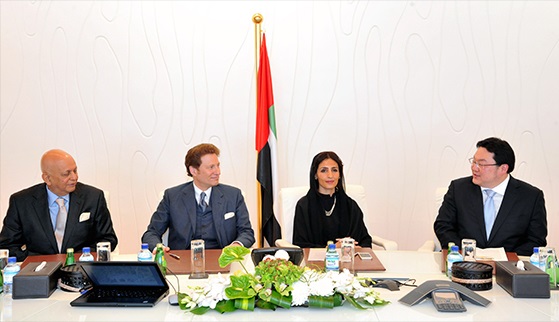 Header image © Dr. Anish Andheria